Join For Free
The original naughty place to find other Swingers throughout the UK.
With over 20 years experience, we cater for Swingers ONLY in the UK. Our members are genuine and ready for kinky fun!
This is the place where Swingers meet.
Already Joined? - Login Now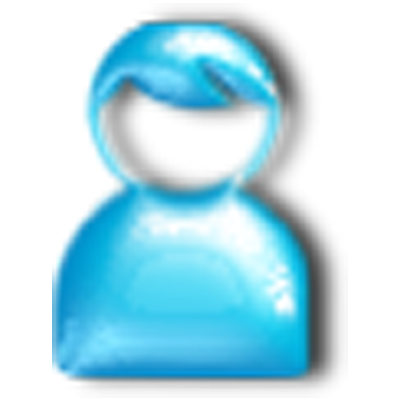 Alexx, 28, Straight Man
with Some Swinging Experience.


6'06", Medium Build, Green Eyes, Brown Hair, Cock & Balls Pierced, non Smoker with a large, skinny, 7.0 inch Hairy Cock. Scorpio
Hello beautiful ladies

My name is Alex and I live near Inverness. Im stil feel young and I don't think about serious partner or relationship. I prefer nice time and if you liked we can do something more xxx I like women any age, becouse womens are beautiful.